A Look at Crypto-Friendly Online Casinos
Published on February 12th, 2018 10:41 pm EST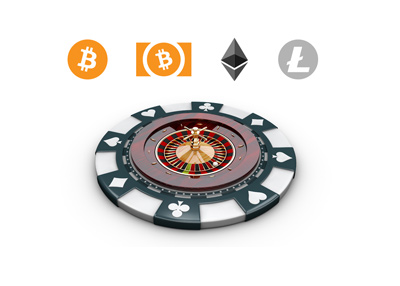 This page will contain a growing list of the online casinos that currently accept crypto-currencies such as Bitcoin (BTC), Bitcoin Cash (BCH), Ethereum (ETH) and Litecoin (LTC). These are four of the most popular crypto-currencies in the world by market capitalization, though this is certainly not a complete list.
Crypto-currencies are changing the world and there is no doubt that they are perfectly suited for the funding of online casino accounts. After all, cryptocurrencies can be moved across the world in just seconds, and there are usually extremely small transaction fees. Compare that to the cost and intrusiveness of using a credit card or even bank wire to fund an account (your bank will almost surely want to know where your money is going, despite the fact that it is YOUR money) and you have a no-brainer as to whether or not you should use cryptos when funding or withdrawing from an online casino account.
-
The list of online casinos that accept the cryptos listed above is small but growing.
This page will continue to grow as we test new online casinos, but as of right now, there are two crypto-friendly casinos that we can recommend - mBitCasino and Fortunejack.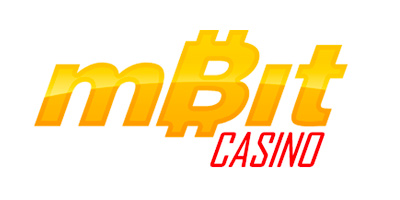 Click Here to Claim Your First Deposit Bonus at mBitCasino
MBitCasino accepts all four of the cryptocurrencies listed above (BTC, BCH, ETH and LTC), as well as Dogecoin. If you want to use some traditional fiat currency, mBitCasino offers all the ability to deposit and withdraw using Euros.
MBitCasino, which offers a full-featured online casino and sports book that includes games such as blackjack, roulette and baccarat, is currently offering their new customers the opportunity to receive a 200% bonus of up to 50 mBTC / 300 mBCH / 300 mETH / 3 LTC.
In addition, there are further bonuses that are offered to holders of these currencies, including the second deposit bonus, the third deposit bonus, the Power Up Money reload bonus, the Cashback Thursday reload bonus and the Freedom Friday reload bonus.
mBitCasino has seamlessly integrated cryptocurrencies into their platform, which makes them one of the most popular crypto-friendly online casinos in the world.
The company, which began operation in 2014, is one of the slickest BTC/BCH/ETH/LTC friendly online casinos in the world and is surely worth a look.
-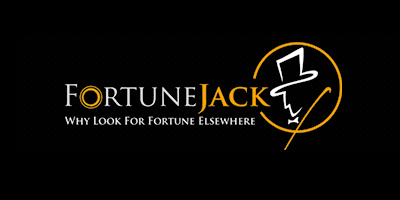 Fortunejack is one of the leading crypto-casinos in the industry, especially when it comes to their wide support of different crypto-currencies. Fortunejack currently supports Bitcoin, Litecoin, Ethereum, Dash, Monero, Bitcoin Cash and a number of others.
Fortunejack, which features a wide array of different casino games for you to play including blackjack, roulette, slots and many others, is currently offering new customers the opportunity to earn deposit bonuses of up to 5 BTC. This includes a 110% initial deposit-match bonus of up to 1.5 BTC, as well as three follow-on reload bonus offers totalling 3.5 BTC.
Fortunejack is one of the most visually pleasing online casinos in the industry, plus they have a great reputation in the business.
Click Here To Qualify For Your 1.5 BTC Deposit Offer at Fortunejack